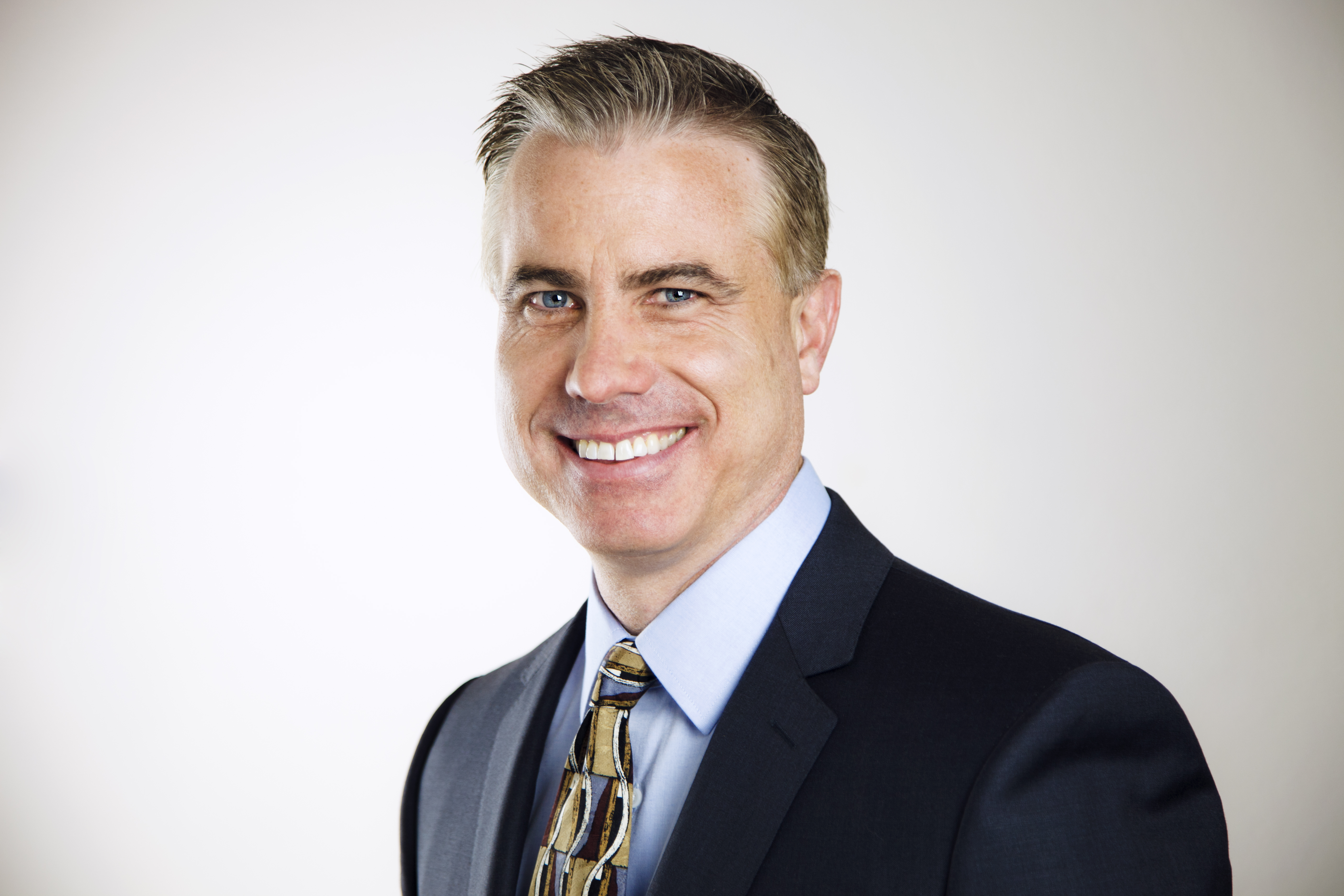 John E. Russell
John E. Russell co-founded Allmark Trademark® in 1999. Mr. Russell's vision was to create a specialized legal practice, which took into account the concerns of entrepreneurs and small businesses in protecting their intellectual property. Over the years, Mr. Russell has gained expertise in all areas of trademark practice, including the evaluation and clearance of marks, the prosecution of trademarks before the USPTO, and the representation of a diverse range of clients before the Trademark Trials and Appeals Board (TTAB). Mr. Russell has filed hundreds of federal trademark applications, and has also successfully argued numerous Responses to Office Actions. Mr. Russell is presently an active member of the Intellectual Property Section of the California State Bar.
Prior to starting Allmark Trademark®, Mr. Russell worked as a Judicial Research Attorney for the Superior Court of Santa Clara County, located in San Jose, California. His duties included the research and preparation of judicial memos in civil law cases. In 1996, Mr. Russell left the Superior Court to become an associate attorney at the law firm of Hopkins & Carley, also located in San Jose. Mr. Russell's practice focused on business litigation matters, including intellectual property and contract disputes. Mr. Russell draws upon his extensive business litigation experience when representing clients before the TTAB.
Mr. Russell received his law degree from Santa Clara University School of Law in 1994. While attending Santa Clara, Mr. Russell was awarded the Best Brief for Appellants, at the Pace Environmental Moot Court Competition (Published in the Pace Environmental Law Review, Spring 1994 Edition).
Mr. Russell graduated Phi Beta Kappa from the University of California, Irvine. Mr. Russell earned a B.A. degree in Social Ecology, with a dual focus on law and environmental studies.